Welcome to Toomey Reporting
We are one of Chicagoland's leading court reporting agencies, serving our clients for over 30 years.
As a client you will benefit from…
Personal, client-focused service
Timely, high quality transcripts
Competitive pricing with no hidden fees
Free Consultation
Toomey Reporting will consult with you on what type of services and pricing you are looking for to see if they are a right fit for you or not.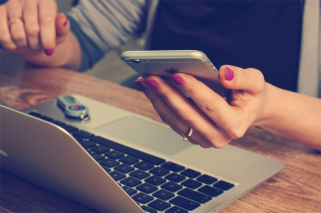 Receive Request
We get an email, text or a phone call.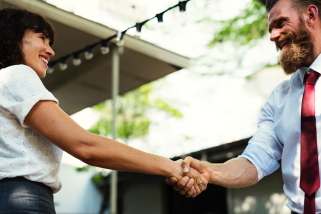 Inquire
We ask the client what services they need.
Provide Service
We always deliver.
About Us
Toomey Reporting, Inc. was founded in 1986 by Sandy Toomey and has been servicing the greater Chicagoland area for over three decades.
A few examples of our clients include the Chicago Board of Education, the City of Chicago, and the Illinois Attorney General's Office
In addition, Toomey Reporting provides Court Reporting Services to numerous law firms in the Chicago area.
Our Services
At Toomey Reporting quality is a full time committment. Being independently owned with years of knowledge and experience, we take each job on with great detail and care.